Meet Diesel the 5th horse to be released from Breyer's first ever Stablemates collector club! This is the gamblers choice model, is only one will be mailed out to each club member and random. So I can't wait to see which surprise horse I'll get.
This sliding stop stallion comes in 4 different colors: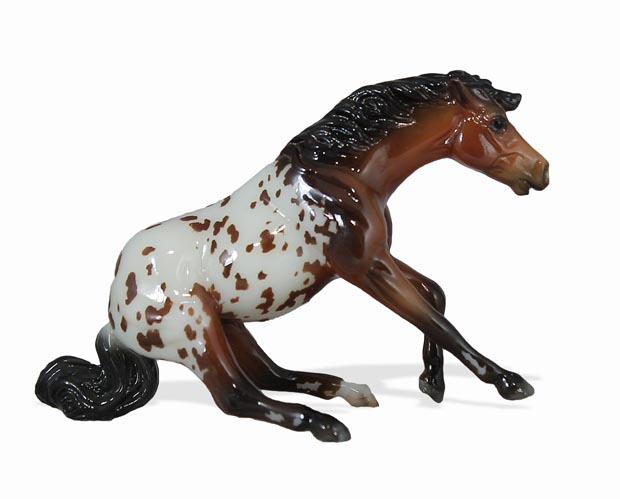 Glossy Bay Appaloosa – Yumm look at that coat color!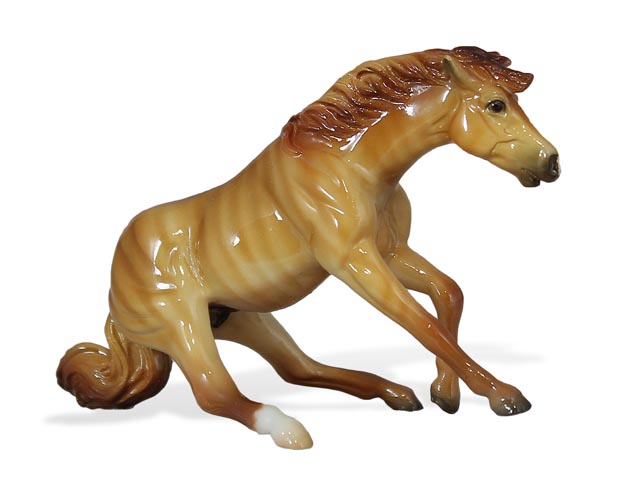 Glossy Brindle- Super excited about this one. Wow that is some detail in his coloring!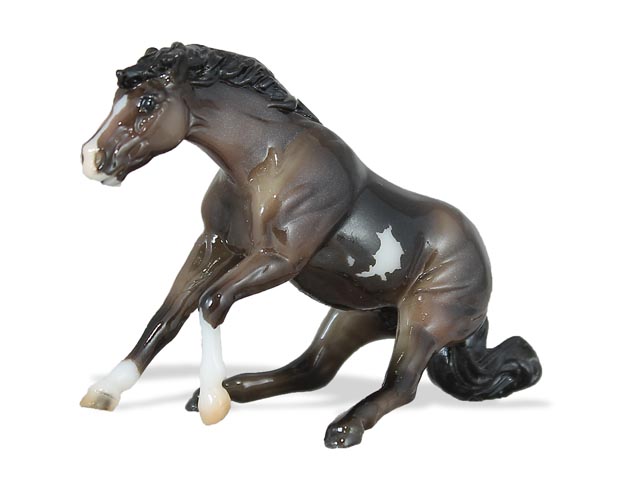 Glossy Grullo Pinto- Love the gloss on this one and color!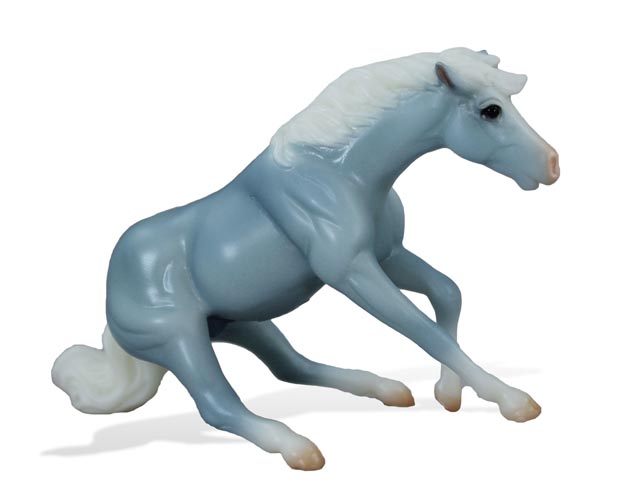 Wedgewood Blue Decorator- This is definitely the one I want for sure being a deco lover!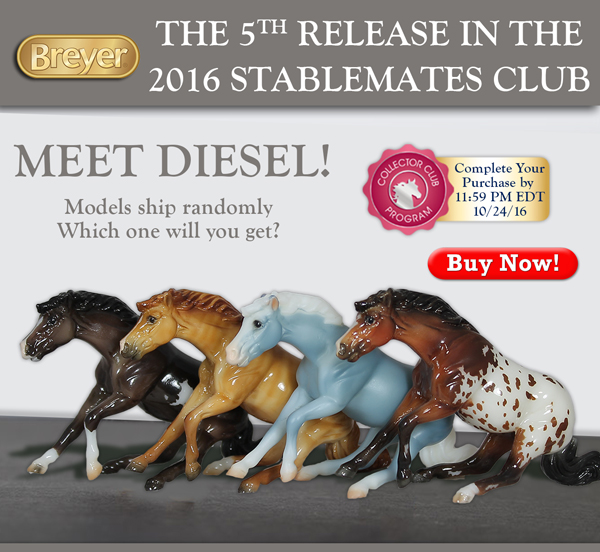 I really love all 4 of the horses! Stay tuned for the unboxing video!!!