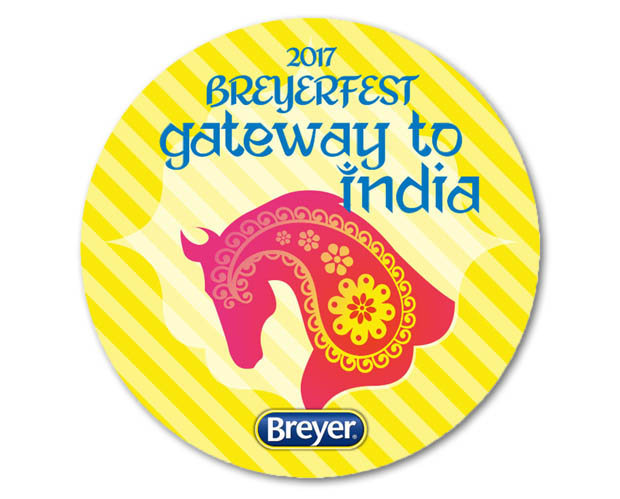 Breyerfest 2017 tickets are now up for sale!! Check out the Celebration Model Nazruddin!!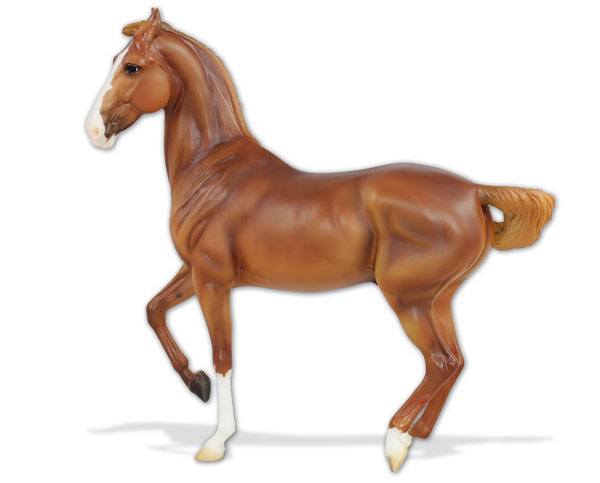 If you buy tickets early before April 15th you go into a raffle for Sokkar this beautiful glossy black model: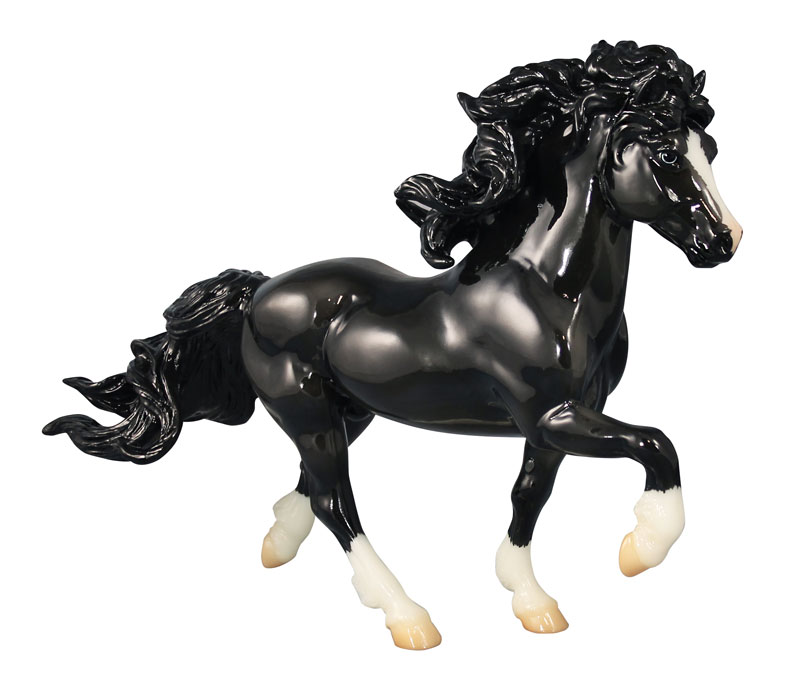 There are only 3 of him made and Breyerfest is the only place you can get him!!!!
Stay tuned for more Breyerfest news!!