Honeyheartsc officially has over 300,000 Youtube subscribers!! Wow I can't believe it! 😀
As a thank you to my amazing fans I would love to give away a Breyer horse for free in celebration of having so many subscribers!!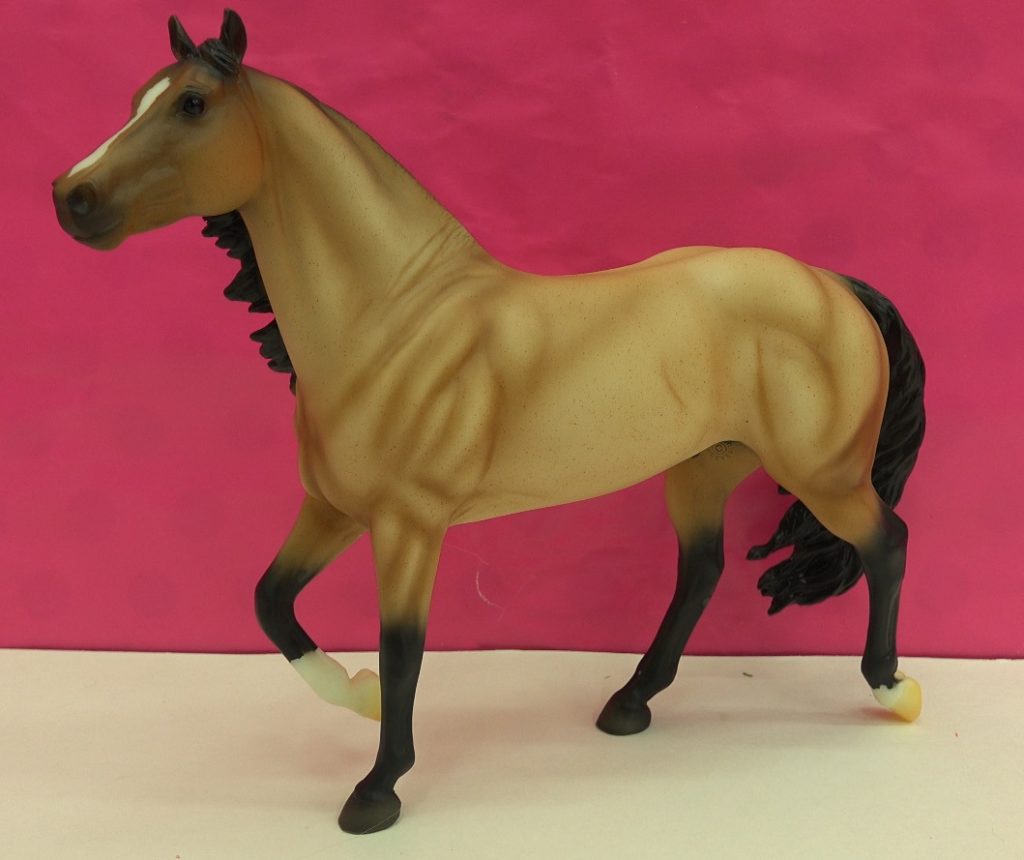 I would love to mail Garret, a traditional sized Breyer model from my own collection to one lucky mini fan! You can watch the video of him below:
You must be 18 or older to claim the prize. Freebie winner (or parent) must email me with the same email winner entered with within 5 days after freebie ends to claim prize. Your Youtube or Instagram name is how winner will be announced in a Youtube video and/or on blog. I will pay all cost to ship Freebie gift to the lucky winner. Freebie ends this Wednesday 5/10/17 at midnight PT. Winner will be announced the following day.
Enter here: