It's time to celebrate having over 400,000 subscribers!!! Thank you so much to all of my amazing mini fans for your love and support. I'm so happy that you are enjoying my videos. Thank you for being just as horse crazy as I am.
Thank you mini fans for your sweet fan mail!!!
Now let's celebrate Honeyheartsc having over 400K subscribers and over 200 million channel views with a freebie!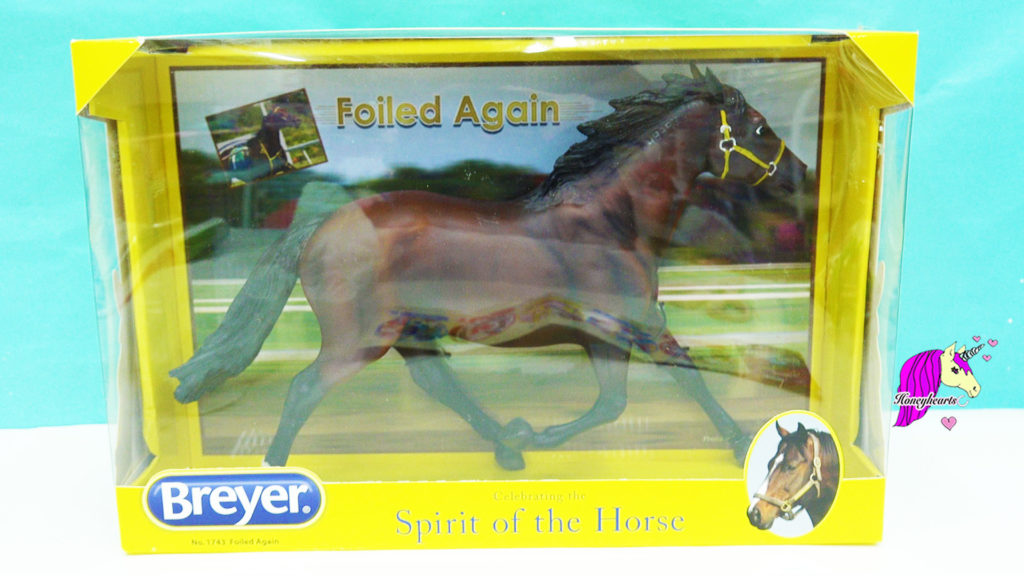 I would love to mail Foiled Again, a traditional sized Breyer model that I picked for  a lucky mini fan!
You must be 18 or older to enter and claim the prize. Freebie winner (or parent) must email me with the same email winner entered with within 5 days after freebie ends to claim prize. Your Youtube or Instagram name is how winner will be announced in a Youtube video and/or on blog. I will pay all cost to ship Freebie gift to the lucky winner. Freebie ends Monday 9/4/17 at midnight PT. Winner will be announced the following day on blog.